Station Platform
2017-12-06 20:50:11 | CharlieX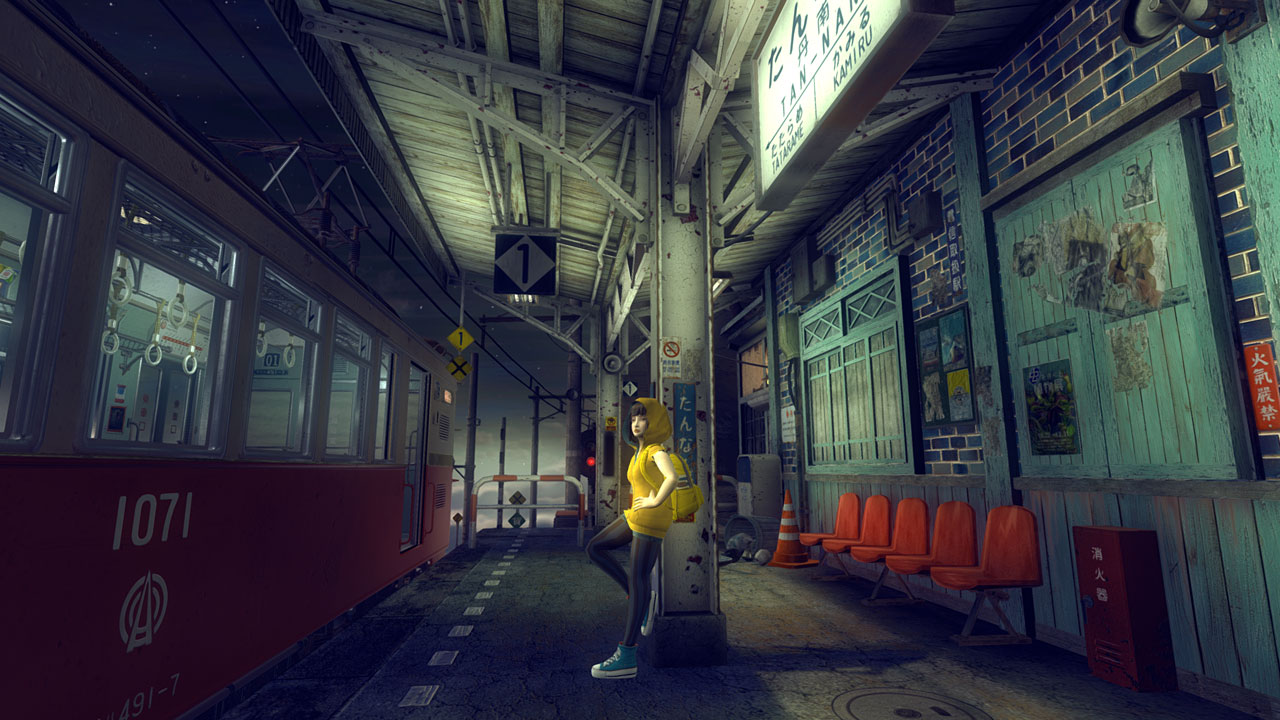 キャラクターの造型やそれを動かすシステムなど作成中。
Making a character and the basic movement system.
Any Comment?
1396 Posts | Page 1/233
Aua
Amazing! I've been praying for an android port of Triglav for years!
nezael
I can't access to the website i don't know why i try on different pc's but nothing... Jakatak je veux bien de l'aide
asd8948
3月に入ったばかりでとても嬉しいニュースです。リリースしたら有料でも無料でも必ず遊ばせて頂きます。
Jakatak
Hello, bonjour,
@nezael, i am a french fan too, i can help you.
ninelives.ouvaton.org

SmokymonkeyS
@nezael You can find the link in About Us section right bottom of this blog. You can create the account on the game.
nezael
Thank's for your answer where can i get it ? An account is needed? If yes where can i make one ? Love your work so much
About this Blog
SmokymonkeySが現在開発中のゲームについて、あれこれ書いているブログです。 Unity3Dゲームエンジンを使っています。
This deblog is reporting work in progress of SmokymonkeyS from Japan. We use Unity3D game engine.
---
About Us
SmokymonkeySとは、2名のアマチュアによって結成されたユニットです。 ゲームやその他作品を無所属で個人開発しています。 2002年にJavaScriptベースのブラウザゲームTRIGLAVを公開。現在も稼動中で総勢50万アカウントを超える長寿ゲーム。
2015年、アクションRPG Ninelivesを公開。現在開発休止中。
2017年、新プロジェクト「Modoki」開始。
SmokymonkeyS is a two-man indie team by a programmer and a graphic designer, formed for creating games. Our 1st game TRIGLAV, a web RPG that has been made with JavaScript has made over half a million accounts since it launched 2002. On 2015, our 2nd game Ninelives suspended the development at Alpha stage.
On 2017, we started to launch the new game project called Modoki.