Helping Out Our Development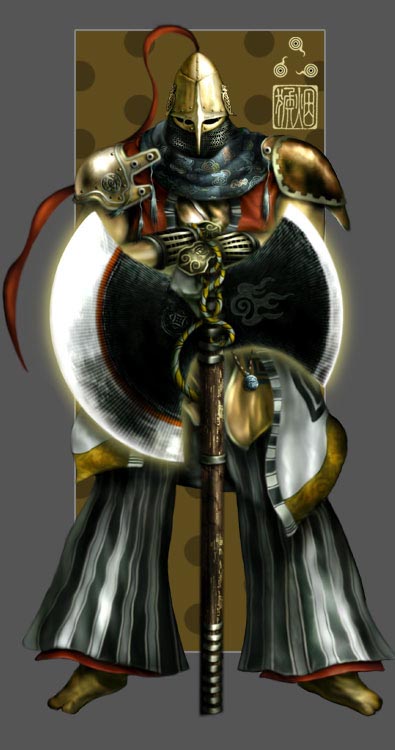 Helping Out Our Development

SmokymonkeyS is a team consisting of two Japanese guys, one a programmer and the other a graphic designer, formed for the purpose of creaton't belong to any business company and have nothing to back us up. This game is created by only using tools available to everyone.
We each have another job and developing a game on part time when we get some time. We need your help for maintenance our game servers or developing new games.
You can support us on two ways. One is purchase Optional Services for playing this game more comfortable. Or download the game for iOS or Android version and buying in-app purchaces.
Another one is simply donate to us using below form. We promise we're going to use them for keeping our game servers or developing our future game. If you are a big donator and wish to play pre-alpha our game, we will able to your wish. Please ask us about this via email.
Thank you for your support!
Make a Donation
You can use PayPal for the donation. If you already have an account on PayPal, you can send money directly to bank@smokymonkeys.com. If you don't have it, you can donate via your email address. Thank you for your support.

Copyright © SmokymonkeyS All Rights Reserved. | |
Official Website
|
Official Twitter
|
Privacy Policy